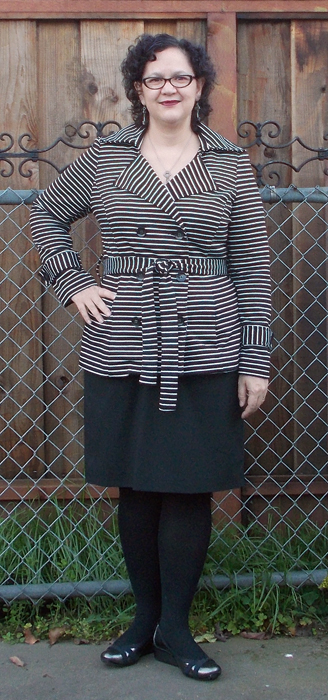 1. If you were getting married tomorrow (or renewing your vows!), who would be in your wedding party?
I couldn't help but doing this one, since my sweetie and I are celebrating our 15th wedding anniversary this week! You can see pix from
our wedding here
. If I did it over again today or did a vow renewal, I'd want to include my BFFs Kendra and Sarah for sure, and probably a lot of my original wedding party too, just all in different roles.
2. Where would you get married?
It's a dream wedding, so how about Venetian carnevale! At a private, historical palazzo with a masked ball theme, all in costume, a mix of 18th century and 16th century with gothic overtones, and candlelit for sure.
3. What song would be played for your first dance?
"Somebody" by Depeche Mode. That's what I wanted the first time, but my husband had to go and write a song (because he's adorable like that).
4. What would be your wedding colours?
This, I'd do the same: black and burgundy.
5. Where would you go on your honeymoon?
We'd already be in Venice, Italy, so that'd be the wedding and honeymoon combined! With all our friends and family.
Questions culled from The Friday Five on LiveJournal.
What I'm wearing:
Black & white striped knit jacket, Marshall's | Black sheath dress, Target | Black tights, Calvin Klein | Grey wedge pumps, Anne Klein | Silver key necklace, gift from my husband | Pewter key earrings, made by me