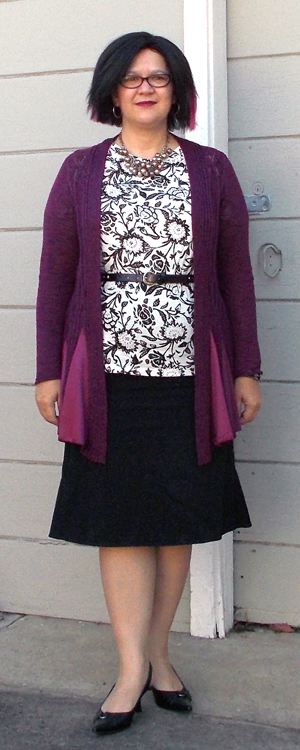 The citizens of Rio use the beach as their living room. Teens and young people sit and stroll, chatting, flirting, drinking, smoking. They clearly own the place and since the beaches are public, they literally do.
Women are dressed in as little as possible here, which is very little indeed. Perhaps it's only the prevailing Catholicism that keeps the beaches from being universally topless. Only recently was one local beach allowed to be nude. Everywhere else, women strut around in bikinis. All Brazilian women -- young, old, large, small, tan, pale -- uniformly wear two-pieces. Often quite small ones, regardless of proportion. Only a few matronly tourist women wear the over-modest one-piece.
Brazilian women are divas, one and all, and they display the most amazing comfort in their own skins. Body confidence is not just for the skinny girls -- the bigger the body, the smaller the bikini, and the bigger the attitude.
It is totally refreshing and unlike American beaches where thin women look down their noses at the plus-size gals, who cower under cover-ups. In Rio, bellies may protrude from bikinis and older bosoms sag in skimpy tops, right alongside the curvaceous bombshells, skinny-twig teens, and topless toddlers. All the gals act proud of who they are and what they look like. You won't find a local lady under 40 in a maillot, and everyone sheds her sarong or shorts as soon as she hits the sand.

--excerpted from Smile, You're in Rio

What I'm wearing: Burgundy peplum sweater, Anthropologie | Black & white floral print T-shirt, Old Navy | Black skirt, NY & Company | Black studded belt, Macy's | Black slingback pumps, Payless Shoe Source | Silver chunky bead necklace, Target | Silver hoop earrings, random accessory store