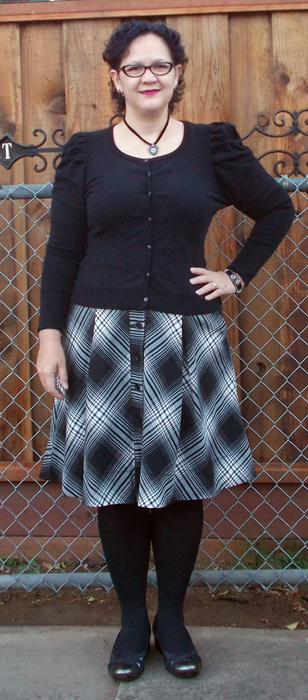 I'm a planner, and I always need things to look forward to (yes, yes, it's all well and good to "live in the moment," but not all moments are thrilling and exciting; ya gotta have a future to live for!). Sometimes, it's big stuff, but just as important are the little things.
Here's what's on my radar right now...
My birthday! I turn 46 in a few days. Not doing anything special since it's not a milestone year, but hey, it's still my day. Hopefully we'll get a cake (I'm Team Cake; pie can go suck it).
The one bday celebration thing I've planned is getting a group together to volunteer and sort food at Second Harvest Food Bank in a few weeks. I figure it's time to give back.
On March 2, RuPaul's Drag Race season 7 premieres. I'm ridiculously happy about that. Also, Carson Kressley from "Queer Eye" will be a judge, which is going to be EPIC.
Later in spring, my husband and I are going to Jamaica to celebrate our 15th wedding anniversary. TropiGoth heaven!
So, anything you're looking forward to?
What I'm wearing:
Black puff-sleeve sweater, H&M | Black & white plaid skirt, H&M | Black tights, Calvin Klein | Silver-grey wedges, Anne Klein | Skull pendant on velvet choker, local artist | Faux jet earrings, random accessory store